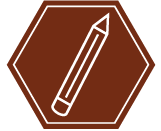 Design
Nora contacted me to build her a custom website once she decided to move away from her old blog. After I sent her the initial design mockups, we decided to go in a completely opposite direction and…success! Nailed it. A lot of the site's graphic elements were inspired by the cover of her novel.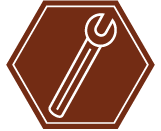 Development
I built Nora a hand coded (HTML5/CSS3) custom WordPress theme. She has the ability to manage all of the site's content and can add things like magazine articles and speaking events as she needs them.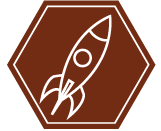 Deployment
I provide hosting service and regular maintenance for Nora, although she handles complete content management.