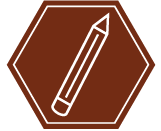 Design
G.Huggs contacted me to bring an idea for a Men's magazine to life on the web. I created a custom design for G.Huggs based on the idea that the site be a daily newspaper.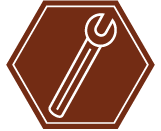 Development
I hand-coded (XHTML/CSS) a custom WordPress theme for G.Huggs with a navigation system based on categories.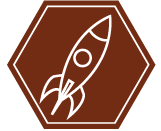 Deployment
I provide hosting and support for G.Huggs.