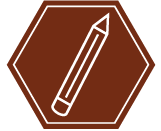 Design
fLash was already an established brand and needed to take their existing identity online. The company approached me to do the full project: design, development. My schedule was a bit full and we needed a quick turnaround so I brought on a developer (see below), worked on design and acted as project manager.
With some insightful instruction from the team at fLash, I was able to take their brand onto the web in a way that complimented their wonderful product and their message. We stayed with a clean, minimalist design and added some bold splashes of color inspired by their product packaging.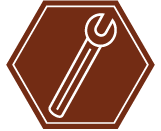 Development
I contracted the talented Nathan Tyler of Tyler Digital for the development portion of this site. Another outstanding developer, David Jesch, handled all of the shopping cart development.