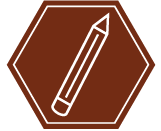 Design
Battle Ready Concepts contacted me as a startup. The founder, Todd, had a very clear idea on the logo he wanted and sent me an awesome sketch. I was able to take his artwork and create an entire brand from it; including a polished logo and a company tagline. I also did custom web design.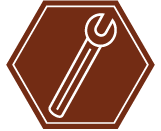 Development
I did full website development (XHTML/CSS) for Battle Ready Concepts. They opted out of a full Content Management System, but I wrote them a custom PHP script to handle a simple photo gallery system.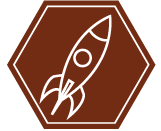 Deployment
Battle Ready Concepts is hosted with me and I provide continued updates and maintenance for this site, as the content is static.